Hiring a Professional Realtor
In today's market hire a professional realtor if you want the job done right. While you could settle for listing your home in a newspaper, online ad, or comm free, working with an agent could save you time and effort.   The complex market requires expertise and market resources not available to the general public. Please take a minute to consider these reasons to hire a realtor with professional services to assist you in selling or purchasing a property.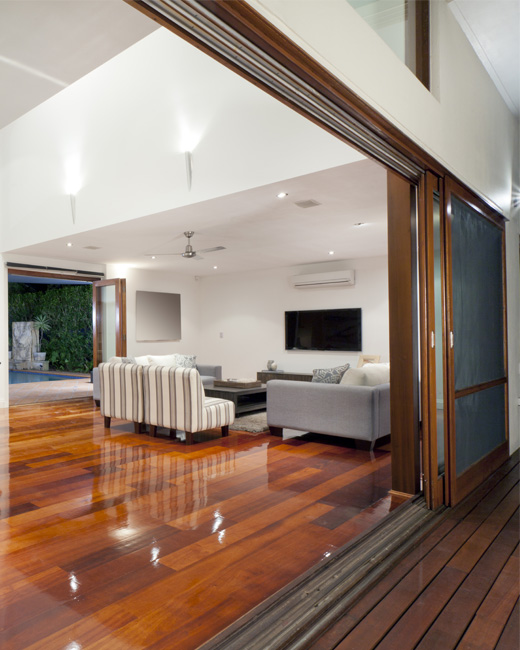 Reasons to hire a professional realtor:
You will likely sell your home a lot sooner when you use the services of a realtor.
Listing your property with me and the Winnipeg Real Estate Multiple Listing Service (also known as MLS) means you will have the most possible exposure.
I have the resources and skills to effectively market your property.
I am familiar with your neighbourhood and I can effectively assess market conditions along with property values on a regular basis.
I have been educated on the laws and regulations in real estate and trained to complete a legally binding contract.
I have the experience to negotiate price in order to get the best possible price for your property.
I have knowledge of the many options available for financing a sale, and have the latest information available on mortgages.
Upsizing, downsizing, or first-time buyers, I have the ability to open the doors to thousands of properties through MLS and provide you with an up-to-date list of properties suited to your needs, wants, and budget.
Other important tips to consider why you should use a licensed realtor include:
I am a member of the Winnipeg Real Estate Board, Manitoba Real Estate Association, and The Canadian Real Estate Association.
I am bound to adhere to a strictly enforced Code of Ethics.
As your agent my duties include undivided loyalty, obey all lawful instruction, obligated to keep confidences, exercise reasonable care and skill in performing assigned duties, and to account for all money and property placed in my hands while acting for you.
How Commissions Work
Commissions are the fee for service realtors charge to sell your property. Commissions are paid on the selling price of your home. If there is a co-operating agent involves in the sale then the listing agent shares this commission. All commissions are plus GST.