Market Preparation
A little time spent de-cluttering and adding simple touches to your home can make the most of that first impression. Here are a few tips that can go a long way when marketing your home.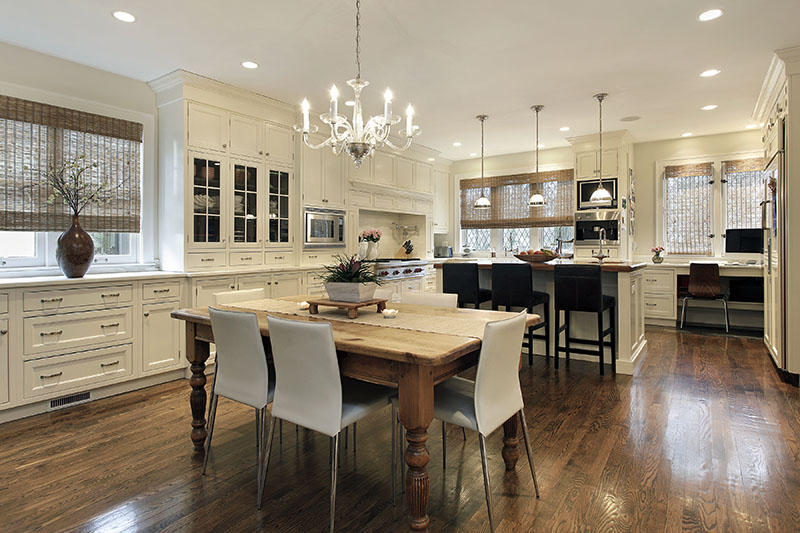 Interior Of Home:
Clean walls and complete any paint touch-ups, and stage home
Bright lighting and in working order
Clean windows and screens for natural Light
Shiny bathrooms, kitchens, appliances and mirrors
Tighten any loose door knobs and cupboard latches
Pet areas clean and free of odour
Fresh cut flowers are a nice added touch
Reduce clutter – Clear off any counter tops
Organize Cupboards and closets
Repair seals & caulking around bathtubs and sinks
Repair any leaky plumbing
Clean carpeting and wash floors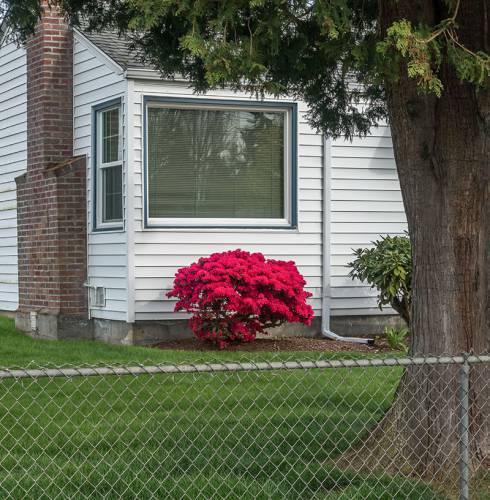 Exterior Of Home:
Have yard manicured – cut and trimmed lawn, weeded flower beds
Have walkways cleared of snow
Concrete areas clean and cracks repaired
Clean deck and patio furniture
Clean and organized garage and clean up any litter
In today's market hire a professional realtor if you want the job done right. While you could settle for listing your home in a newspaper, online ad, or comm free, working with an agent could save you time and effort.
The complex market requires expertise and market resources not available to the general public. Please take a minute to consider these reasons to hire a realtor with professional services to assist you in selling or purchasing a property.
Preparing your home for showings
The presentation of your property for a showing is the last chance you have to leave that lasting impression with a potential buyer.
Open up all curtains and let the sun shine in
Turn on all lighting inside and out
Remove pets