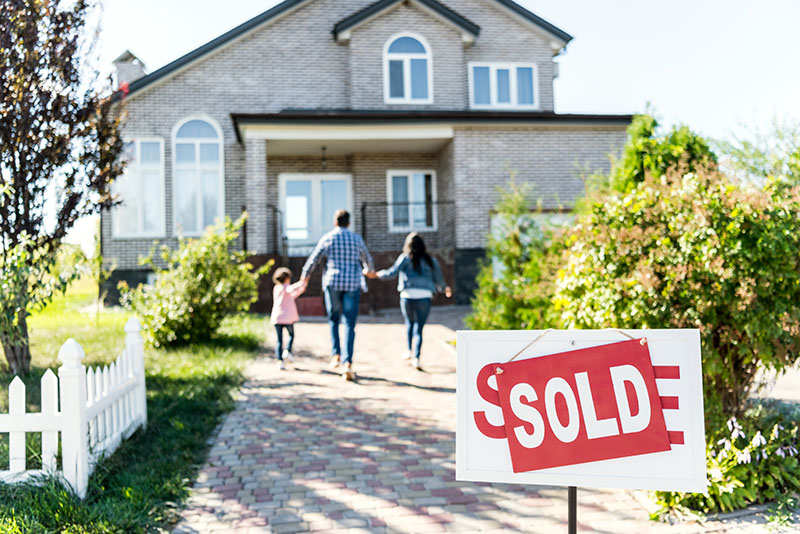 Life changes along the way
Families grow and your necessities change. Whether your requirements are additional bedrooms, additional bathrooms, more space, or larger yard for your family we can help you find that home that fits your lifestyle change.
We can set your search criteria to fit your needs so you will only receive the properties that suit you as soon as they are listed onto the market.
Contact us at 204-987-9808 or toll free at 1-877-778-3388.