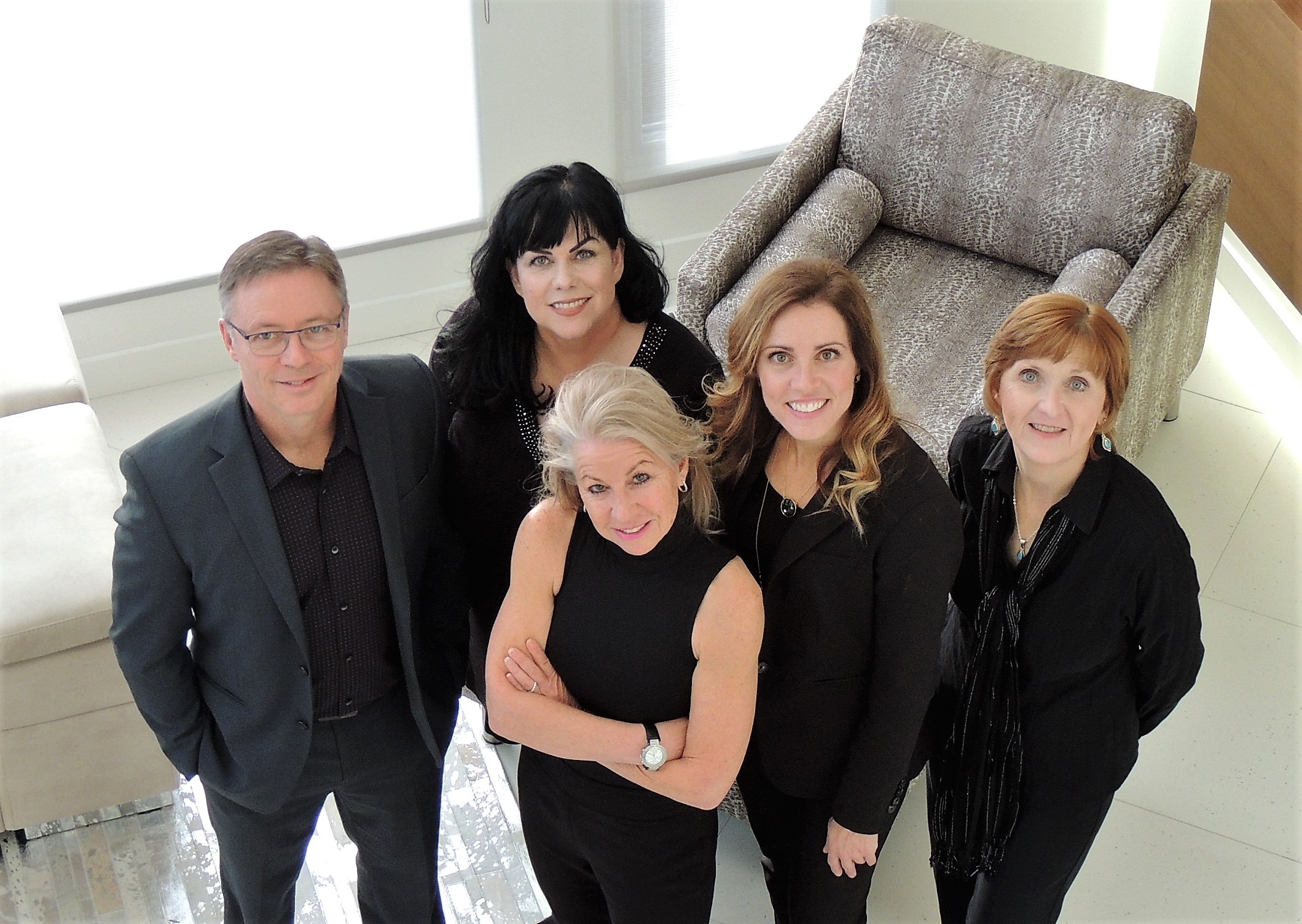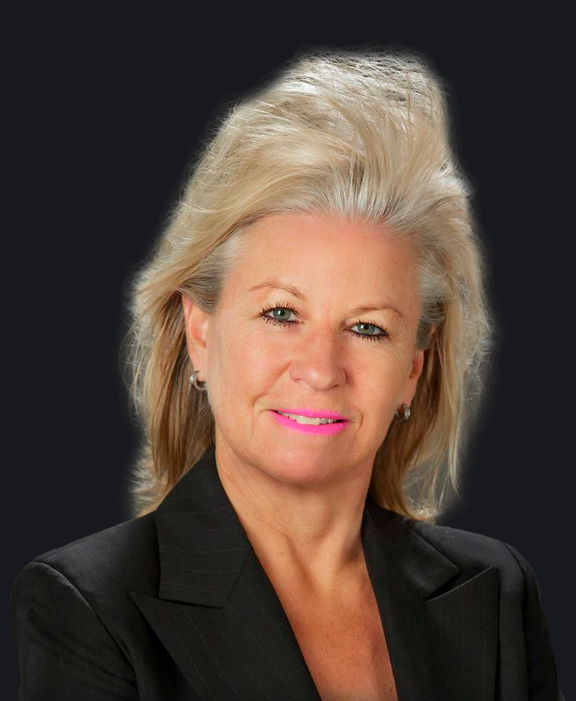 Lorin McLachlan
Lorin McLachlan has a reputation for providing remarkable results. Her commitment to servicing client needs, market knowledge and superior negotiating skills has elevated her to one of Winnipeg's top and most respected realtors.
Born in Los Angeles, California and raised in Winnipeg, Lorin was an honors student heading into Law. In 1987 Lorin took the real estate course at 20 years old and joined a small brokerage, Montreal Trust. By 1992 Lorin moved to the elite RE/MAX organization and has since been recognized for numerous outstanding accomplishments. Some of these include:
TEAM GOLD MEDALLION 2020
INDIVIDUAL GOLD MEDALLION 2019
TEAM GOLD MEDALLION 2000-2018
#1 REMAX TEAM (MANITOBA)  2000-2018
TRANSACTION AWARD (MANITOBA)  2006/2009/2013
CIRCLE OF LEGENDS  2013
TOP 100 WORLD WIDE 2010
DIAMOND AWARD 2008+
LIFE TIME ACHIEVEMENT AWARD 2006
HALL OF FAME 2001
Lorin has sold thousands of properties over the span of her career, while embracing the challenges of an always changing real estate market. In Lorin's words, "My Success is measured by your results. Regardless of the property size or value, we respect your major investment and aim to provide elite service to each valued client. Our job is to make your buying/selling process seamless. Let's talk about your real estate needs. We love what we do. Let us show you why."
Leslie Inglis
Leslie Inglis embarked on her career as a licensed realtor, only three years ago.  Before this, she worked in the areas of human resources and medical sales and continued to dabble in purchasing over twenty properties, always with a licensed realtor, and started her personal interest in staging her own properties for quick sale. 
Born in London, Ontario, she admired her parents' success in the fashion industry, all the way from Montreal, to Winnipeg, Manitoba.  Her father's passion for clothing design management and her mother's interior design business, in the garment industry, created the perfect environment for Leslie's "hobby to profession" transition – all the way into her clients' homes to declutter and effectively home stage to prepare for strong real estate home sales outcomes.  
Leslie works with a customer demographic, who are seeking to purchase and list residential properties, in the 30-75 age range, who are looking to either buy their first homes, upgrade their existing properties or downsizing to a more manageable space.  She also specializes in corporate and R.C.M.P/Military and government relocation, across Canada. 
Leslie is currently one of the top agents on "Rate my Agent.com" site, a Gold Medal Winner for Professional Development, through the Winnipeg Real Estate Board (2018. 2019) and a RE/MAX Executive Club Winnipeg (2019)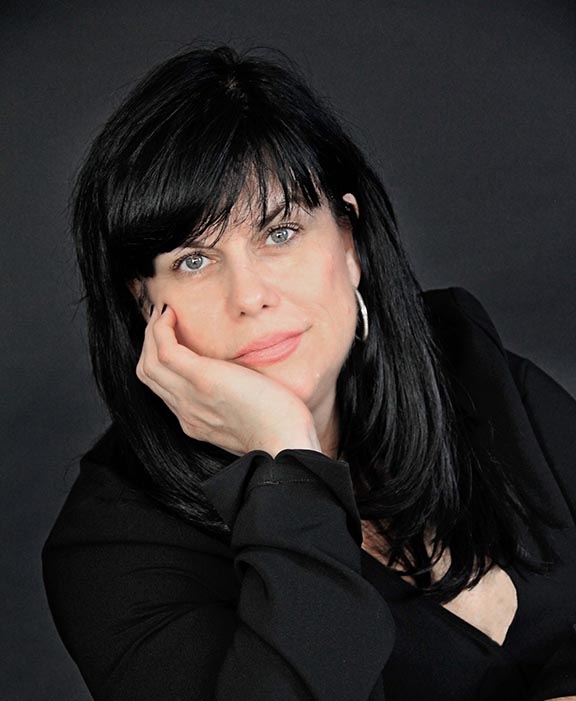 Sylvia Smith
Administrator
Jason Trim
Open House team