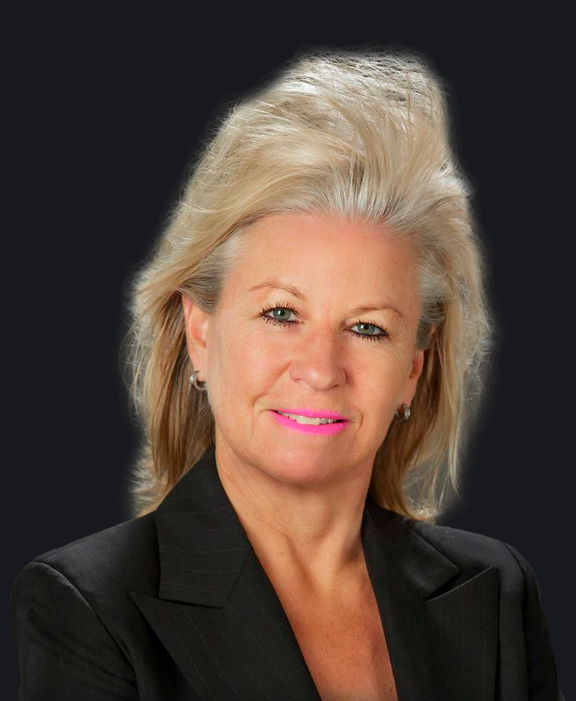 Lorin McLachlan
Lorin McLachlan has a reputation for providing remarkable results. Her commitment to servicing client needs, market knowledge and superior negotiating skills has elevated her to one of Winnipeg's top and most respected realtors.
Born in Los Angeles, California and raised in Winnipeg, Lorin was an honors student heading into Law. In 1987 Lorin took the real estate course at 20 years old and joined a small brokerage, Montreal Trust. By 1992 Lorin moved to the elite RE/MAX organization and has since been recognized for numerous outstanding accomplishments. Some of these include:
TEAM GOLD MEDALLION 2020
INDIVIDUAL GOLD MEDALLION 2019
TEAM GOLD MEDALLION 2000-2018
#1 REMAX TEAM (MANITOBA)  2000-2018
TRANSACTION AWARD (MANITOBA)  2006/2009/2013
CIRCLE OF LEGENDS  2013
TOP 100 WORLD WIDE 2010
DIAMOND AWARD 2008+
LIFE TIME ACHIEVEMENT AWARD 2006
HALL OF FAME 2001
Lorin has sold thousands of properties over the span of her career, while embracing the challenges of an always changing real estate market. In Lorin's words, "My Success is measured by your results. Regardless of the property size or value, we respect your major investment and aim to provide elite service to each valued client. Our job is to make your buying/selling process seamless. Let's talk about your real estate needs. We love what we do. Let us show you why."
Sherry Foreman
As Lorin's Team Assistant and Co-ordinator, Sherry brings 13 years experience in various aspects of the Real Estate Industry.  At the office level, Sherry is the centre of operations ensuring all enquiries are handled efficiently.
Sherry's strong sense of professionalism, organizational skills, work ethic and experience help make the home buying / selling process for our clients a posative experience.
Sherry also holds a Real Estate License enabling her to handle paperwork and provide real estate advice.
On evening and weekends you will find Sherry working with buyers and hosting open houses.  Having an assistant familiar with all the facets of the buying and selling process is a benefit to our clients.
Sherry is easy to reach and anxious to help.