Putting Together an Offer
Once you have chosen a real estate agent you would like to work with, arranged your mortgage pre-approval, and found your idea property, it's time to look at putting together an offer.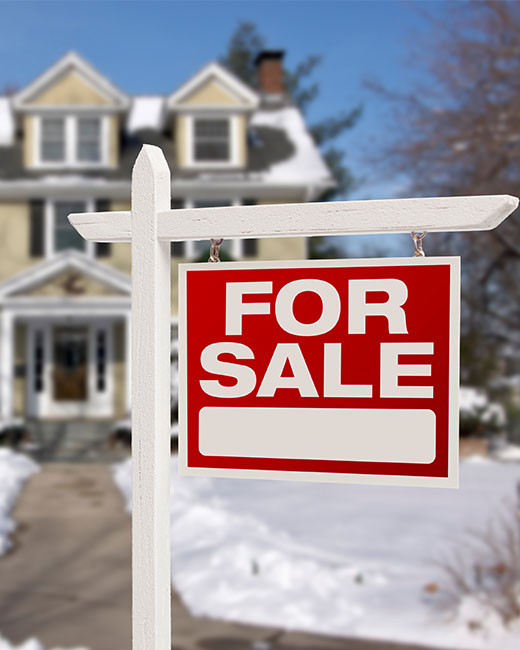 Here is a list of some things you will need to know:
When purchasing a home in Canada, the offer to purchase must be made in writing so that all aspects of the transaction are clearly outlined within the offer.
Once you have signed the document, it becomes a legally binding contract.
Indicate in the offer your purchase price, amount of deposit and all chattels included to remain on the property such as fixtures, appliances, sheds, etc.
Review with your agent, which conditions you would like inserted into your offer (such as Home Inspection, Property Disclosure Statement and/or financing). These conditions all state that the offer will only proceed subject to these conditions being satisfied by the purchaser.
Once you have completed your offer with your initial deposit attached, it will be presented to the seller and negotiations be made. These negotiations may include purchase price, a possession date, or inclusions. Any changes made to the offer will be will be initialled by the seller and returned to you, the buyer, for your initials.
Once your offer has been accepted your deposit is placed into a trust account and it is credited towards your down payment. After all conditions have been met, this then becomes a final sale and all documentation is forwarded onto a lawyer of your choice to close the transaction.