Questions You May Want to Consider
Before you start your search for a home, please take some time and review this list I have put together of important questions you may want to consider. This could help in locating the sort of home you are looking for.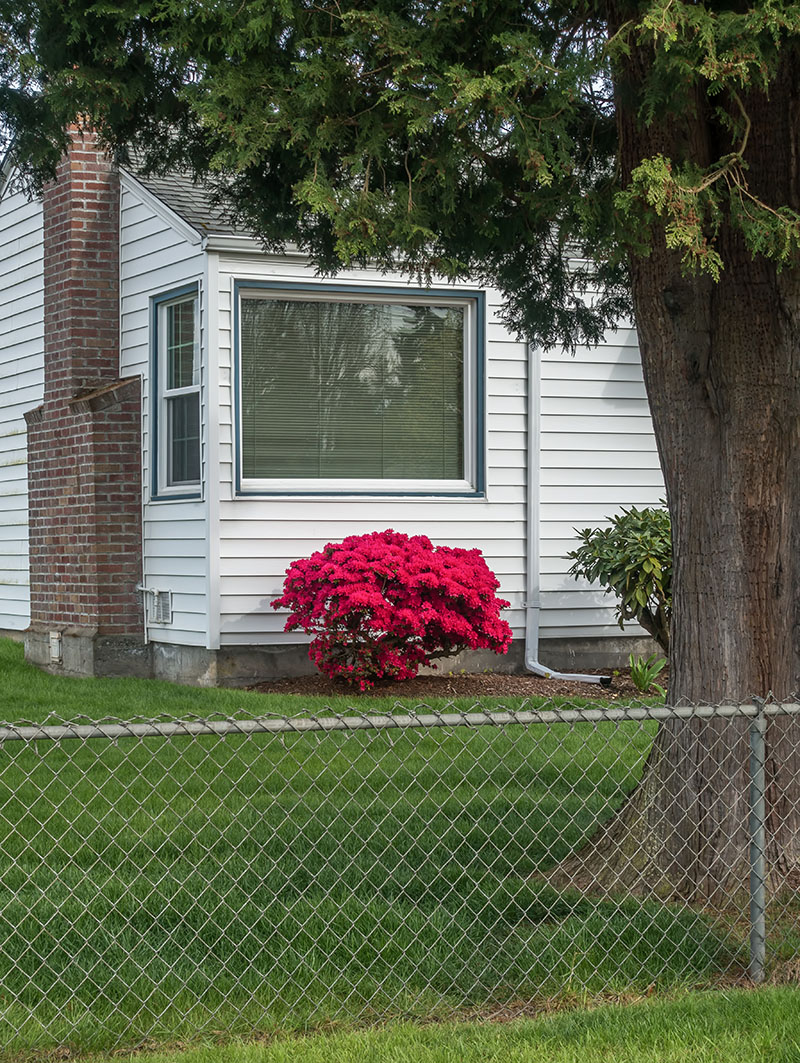 With so many choices and quite often a small window of time to make these decisions, this can help simplify the process.
Am I looking for an older home or new?
What style of home suits best? (Bungalow, Split Level, Mutli-Level, Etc.)
What areas of the city?
Are schools a requirement?
Is public transportation a requirement?
Am I looking to renovate or remodel?
What size of lot am I looking for?
How many bedrooms do I need, how many do I want?
How many bathrooms do I need, how many do I want?
Do I have pets to consider?
What other features am I looking for? (Air conditioning, Eat-in kitchen, dining room, family room, finished basement, garage)
We can help simplify this process and locate the properties best suited for your lifestyle.