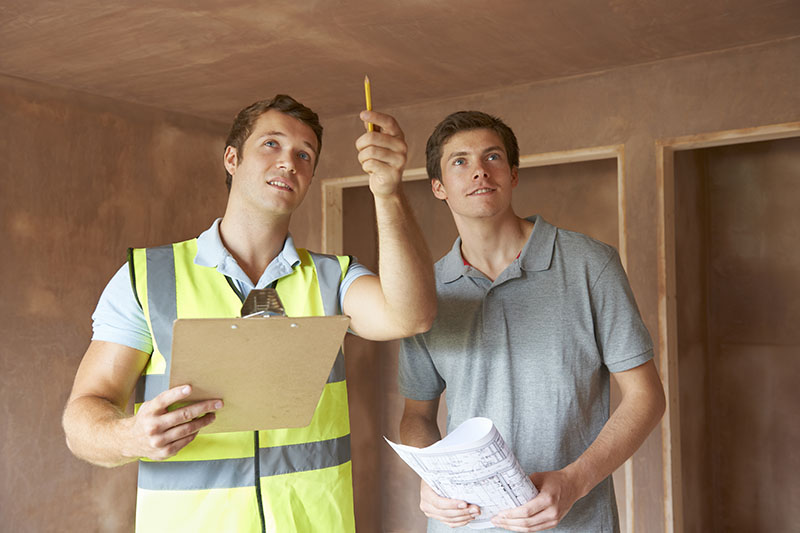 Inspections
Purchasing a home is most likely the largest investment you will make.  Choosing to proceed with a home inspection will protect you and your investment.
A certified home inspector will thoroughly examine and prepare a full report on the property you are looking to purchase.  This will include the heating / cooling systems, plumbing, electrical, your roof, attic, walls, ceiling, floors, windows, doors, foundation, basement, and visible structures of the home.  The inspector will point out any necessary maintenance, major repairs that may require immediate or future attention.
Home inspections are fairly reasonable in comparison to the size of investment and many people consider a home inspection for peace of mind.
We can provide you with a list of certified home inspectors.
Appraisals
An appraisal is a report estimating the value of the property you are looking to purchase.  Appraisals are conducted for the purpose of Mortgage lending and are performed by certified appraisers.  An appraisal should not be confused with a home inspection or market analysis.